You get that great thing where ideas and thoughts just don't seem to occur inside your mind. Instead of getting frustrated and mentally shutdown try something different today.
We lose that child like instinct when we get older to be spontaneous and let go.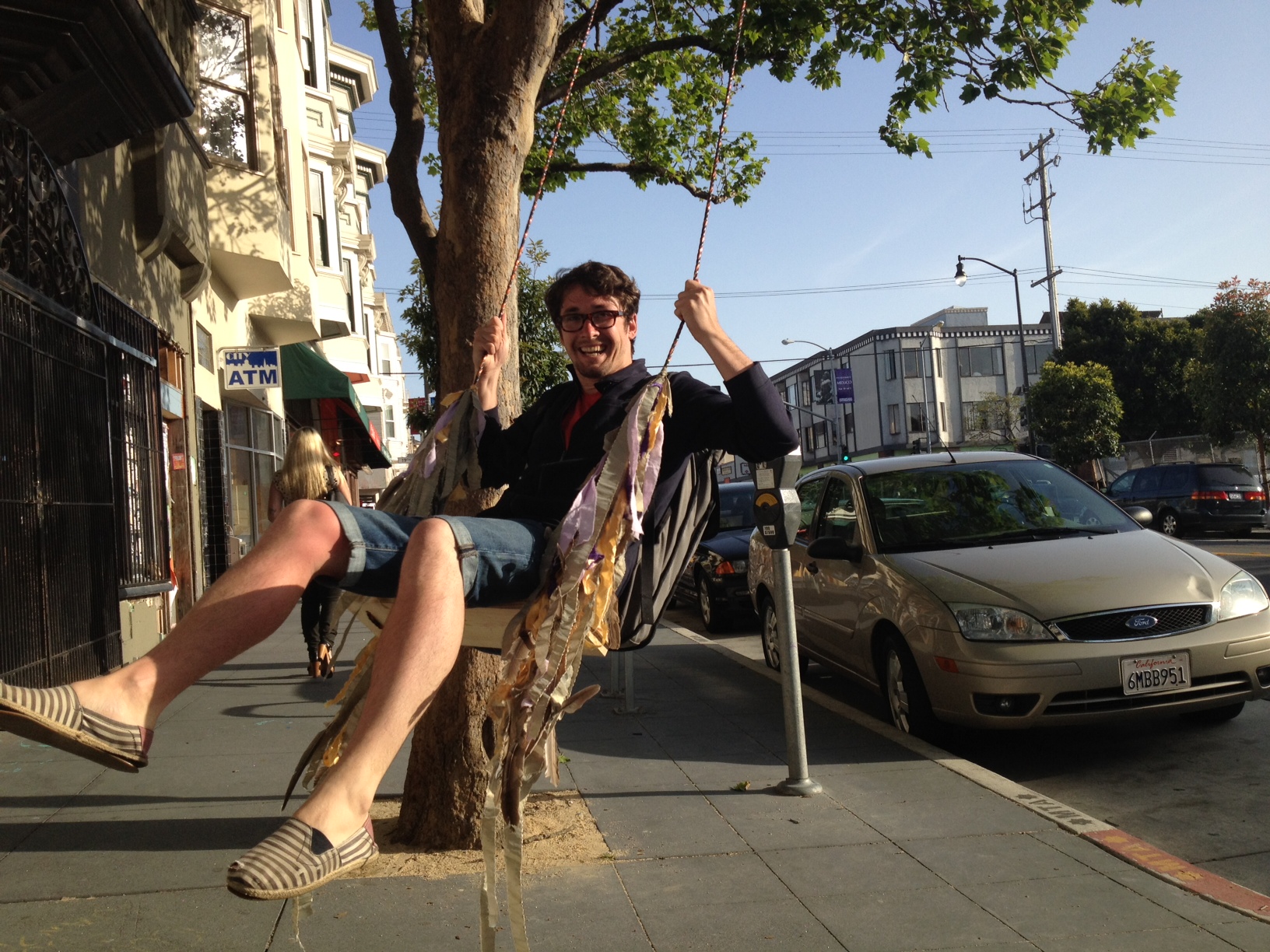 Today, take a different way to work, stop by and old friends house or drop the briefcase and hit the swingset for 5 minutes at the public park. Clear your mind of all distractions, bills, deadlines and detours in your life.
"Sometimes it's better to slow down so you can speed up" – David Putman
Today, I started doing a daily motivation to spur ideas…what are you going to do?
Give it a shot, try something different today
#FaithFocusFinish
Comments
comments
0
0
Frederick Owen
Frederick Owen
2014-03-25 08:09:29
2014-05-04 21:47:59
Try Something Different Today